S R Lynn & Co

·

Our Services

The following services are just some of the areas where we can offer assistance.

Should you have any other requirements or would like to speak to us about any of these services, please get in touch or fill out the form at the bottom of the page.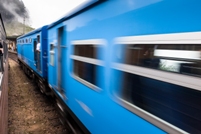 Financial Strategy
Looking forward in business – Jo and Stephen have had extensive experience in business planning and can help you with the strategic issues encompassing growth, development, re-organisation and exit.
We work extensively with companies that need help with profitability cash flow and forecasting. This means working along side company owners and management teams and developing a plan for the time ahead.
We also provide (financial) directorship services, assisting board decision-making on critical areas. A businesses monthly management accounts should be accompanied by longer-term (up to 12 month) projections, and it is essential that these are regularly updated to reflect current knowledge. We would make regular visits to the company facilitate the essential day-to-day decisions on cash control, and need to be supported by 6 or 7 week cashflow projections.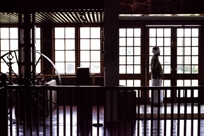 Accountancy
As well as the production of statutory accounts for limited companies, accounts preparation for partnerships and sole traders and management accounts, we can review and interpret figures produced by you to ensure they are meaningful and useful.
Need assistance with accountancy? Whether you are thinking of setting up in business or already running an established company, we can offer assistance in the following:
• Company Formation
• Start-up Advice
• Limited Companies
• Sole Traders
• Partnerships
• Business Planning
• Confirmation Statements
• Management Accounts
• Cashflow Forecasting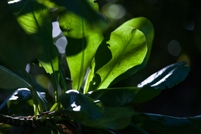 Corporate & Personal Tax
Everyone knows the difficulties that can be encountered when completing tax returns. Tax planning is important and, if carried out early, will maximise all benefits available. We can advise on:
• Personal Tax
• Corporate Tax
• VAT
• Tax Planning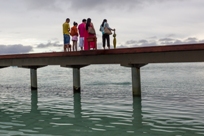 Payroll
Keeping up with the latest payroll legislation can be time-consuming. Our payroll bureau service can take the worry out of this process and can be tailored to your needs, we offer:
• Complete Monthly Payroll Processing
• Online Payslips (at an additional charge) (and/or paper if you prefer)
• Monthly Reports
• Auto Enrolment – Processing
• Year End Completion and Submission
• P11D (Benefits-in-kind) – Completion and Submission to HMRC
Free Initial Consultation
We recognise that every business has different needs. Accessibility of our staff is important to our clients and appointments outside normal business hours can be arranged, if necessary – call us for a free initial consultation.
01908 227 055