June 2022 Newsletter
Posted on 6th June 2022 by Joanne Stoneman
Please find below the download for our June 2022 newsletter.

Quite varying in subject matter, but a few topical issues, in particular help provided by the Government for rising fuel costs.

We all know people who are affected personally by this and maybe they are not aware of help available.
Downloads: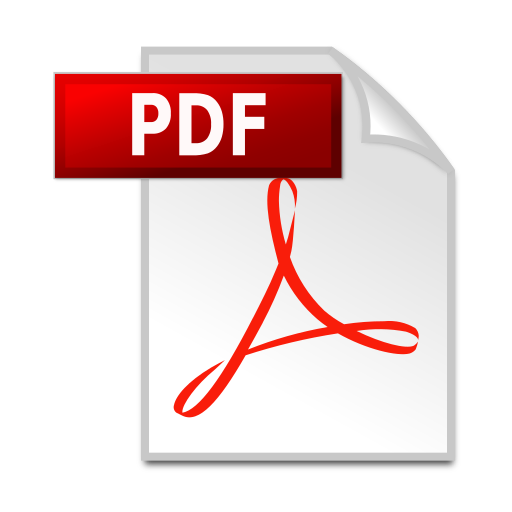 June 2022 Newsletter